Staff
As a Financial Advisor for the Northwestern Mutual, I am committed to helping my clients whether they are concerned for their own financial needs or those of their family or business. I don't do it alone. Here you will find a listing of the people who help make it happen.
Together, we stand committed to providing the best customer service possible. If you have a problem or need assistance at any time, please let us know.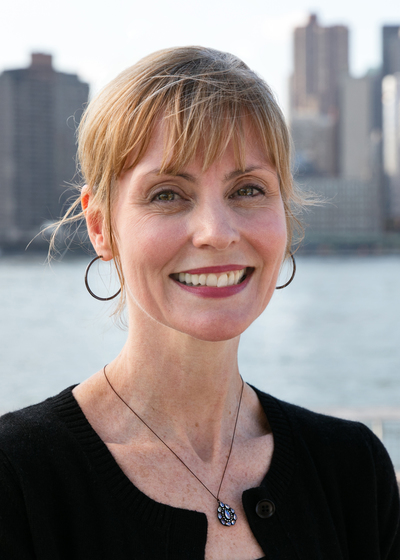 Deirdre A Dunne-Sciolto
Administrative Assistant
Office 917-368-3097

Deirdre has been with Northwestern Mutual since 2011. She provides administrative support with a focus on new applications and underwriting, in addition to policyowner services. 
In her previous life, Deirdre applied her administrative skills and experience toward senior executives and product teams in diverse, fast-paced enviroments of advertising and academia. She also enjoyed having a role as techincal support at an internet start-up. Deirdre lives in New York City with her husband, Dan, and their daughters, Delia and Deryn. 
Melissa Drescher
Melissa is the marketing coordinator with a focus on new client outreach. 
Emma Gibson
Administrative Assistant
Office 212-953-6868

Emma has been with Northwestern Mutual since 2019. She works on new business and marketing efforts, as well as onboarding for the Northwestern Mutual client web site. Please also reach out to her if you are interested in scheduling a meeting or phone call with Sam. 
Emma had previously worked in the quality assurance department assisting technical analysts for a travel agency. Emma enjoys baking and going to see shows on Broadway with her family.